1. Basic Approach
Our business concept is to "cross-border" across existing frameworks and borders, and our corporate philosophy is to increase the total amount of happiness of all stakeholders by effective use and circulation of funds through various forms of investment activities.
In recent years, companies have been required to engage in ESG (environmental, social, corporate governance) and SDGs (goals for achieving sustainability). It is of utmost importance that by building a relationship of trust with a wide range of shareholders, we work closely with the businesses of investee companies from a medium- to long-term perspective that also considers the SDGs and contribute to the growth of the businesses.
2. Our ESG/SDGs Initiatives
(1) Environment
a) Clean Energy
- Co-sponsor of Enex Infrastructure Investment Corporation, which targets renewable energy
b) Reduction of waste/energy use & effective use of resources
- Thorough environmental measures for office buildings owned by Hong Kong-listed Spring REIT operated by our subsidiary SAML
- Investment in Loft Orbital Solutions Inc., a U.S. company aiming for a ride-sharing business with regard to satellites that can be expected to contribute to climate change issues, protection of natural resources on land and marine, etc.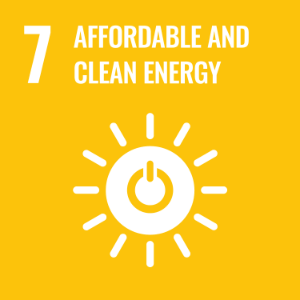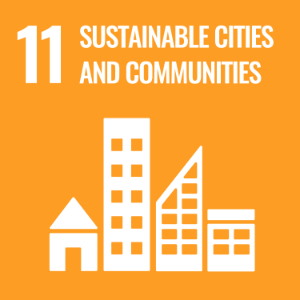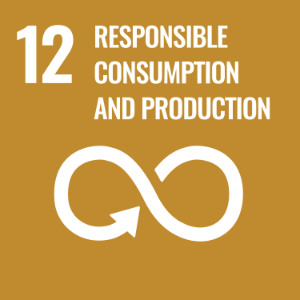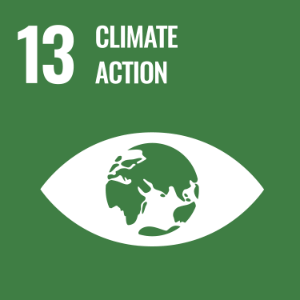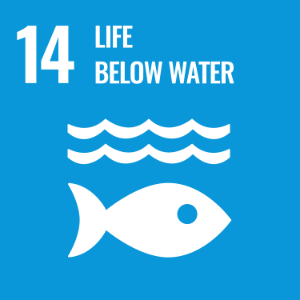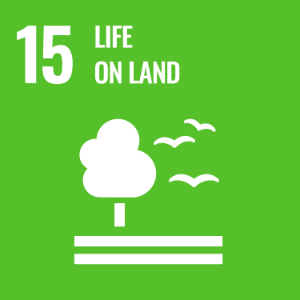 (2) Society
a) Economic growth, employment security, industrial technology innovation, revitalization of regional societies.
b) Eliminating poverty and improving convenience by expanding financial inclusion
- Operation of a fund for investment in Chinese fintech company Beijing Zhongguancun Kejin. Technology Co., Ltd.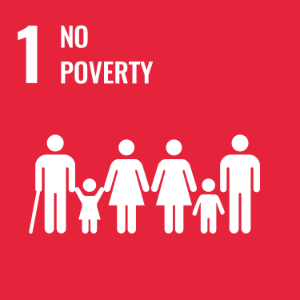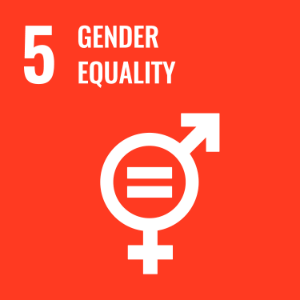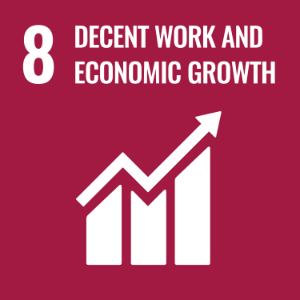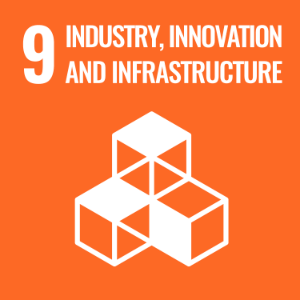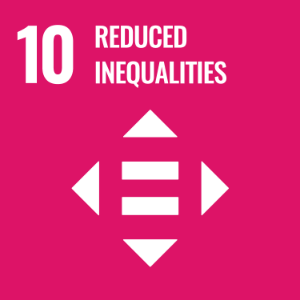 (3) Governance
a) Contributing to the sophistication of governance functions
- Management of funds to support smooth business succession and growth of small and medium-sized enterprises